Matt Speer serves as the lead pastor at BridgePointe Church. He and his family moved to Woodstock in 2008 and instantly fell in love with the city. They began attending BridgePointe as a family simply looking for a place to belong. Within a few years, he joined the staff as student pastor, then later the associate teaching pastor, and in July of 2015 he became just the third lead pastor in BridgePointe's history.
Matt is a self-described Star Wars and Batman nerd, and loves his Ohio State Buckeyes. Matt is a graduate of Point University (B.S. Christian Ministries) and Liberty Baptist Theological Seminary (M.A. Theology). He and his wife, Bethany, have three boys – Eli, Micah, and Aaron.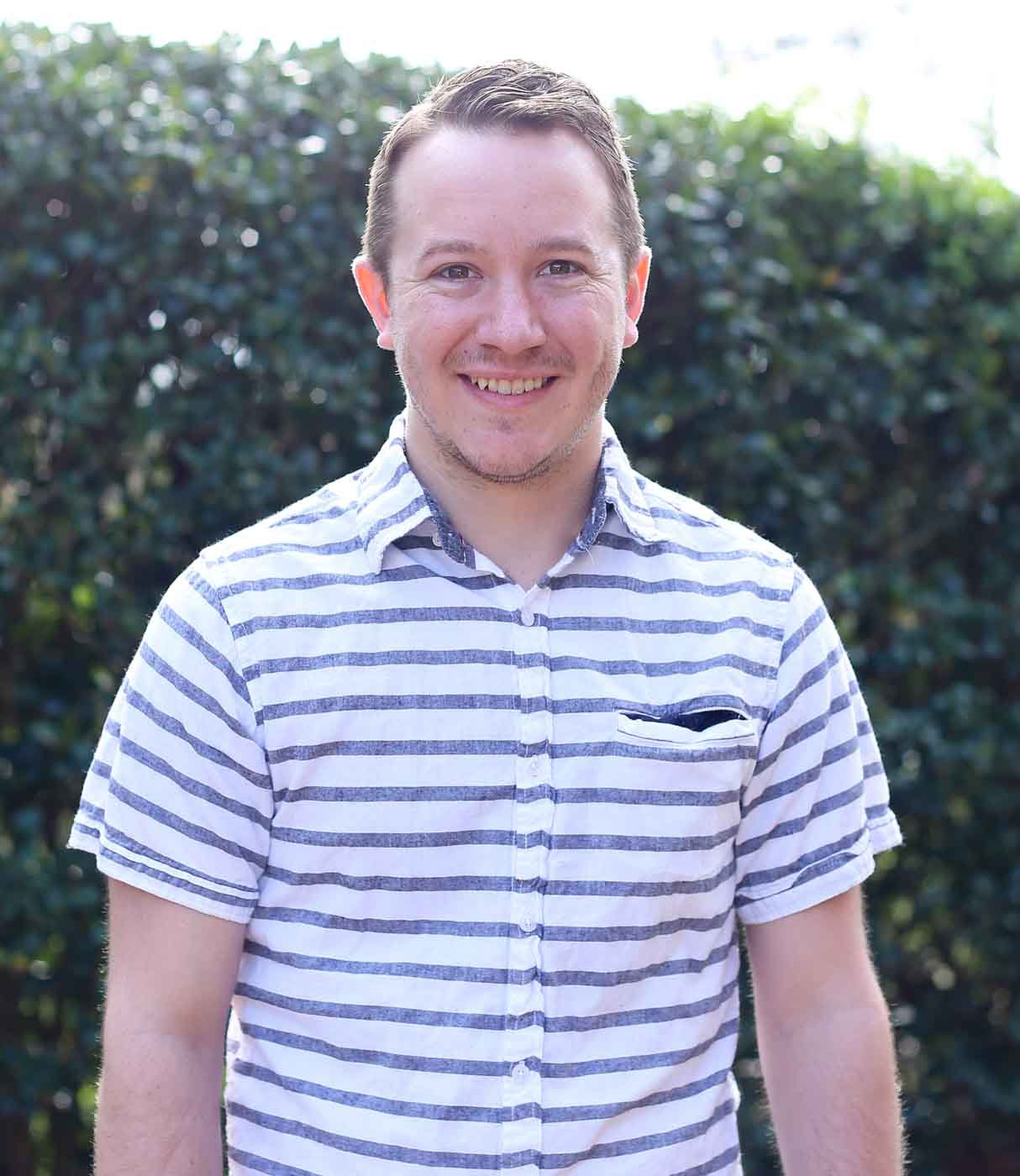 Matt Wilson serves as the creative pastor at Bridgepointe Church. He is passionate about partnering with people to reach the best that God has for them. In his free time he writes music, plays in a wedding band, and loves the outdoors. His goal is to create a space for God to move each and every Sunday!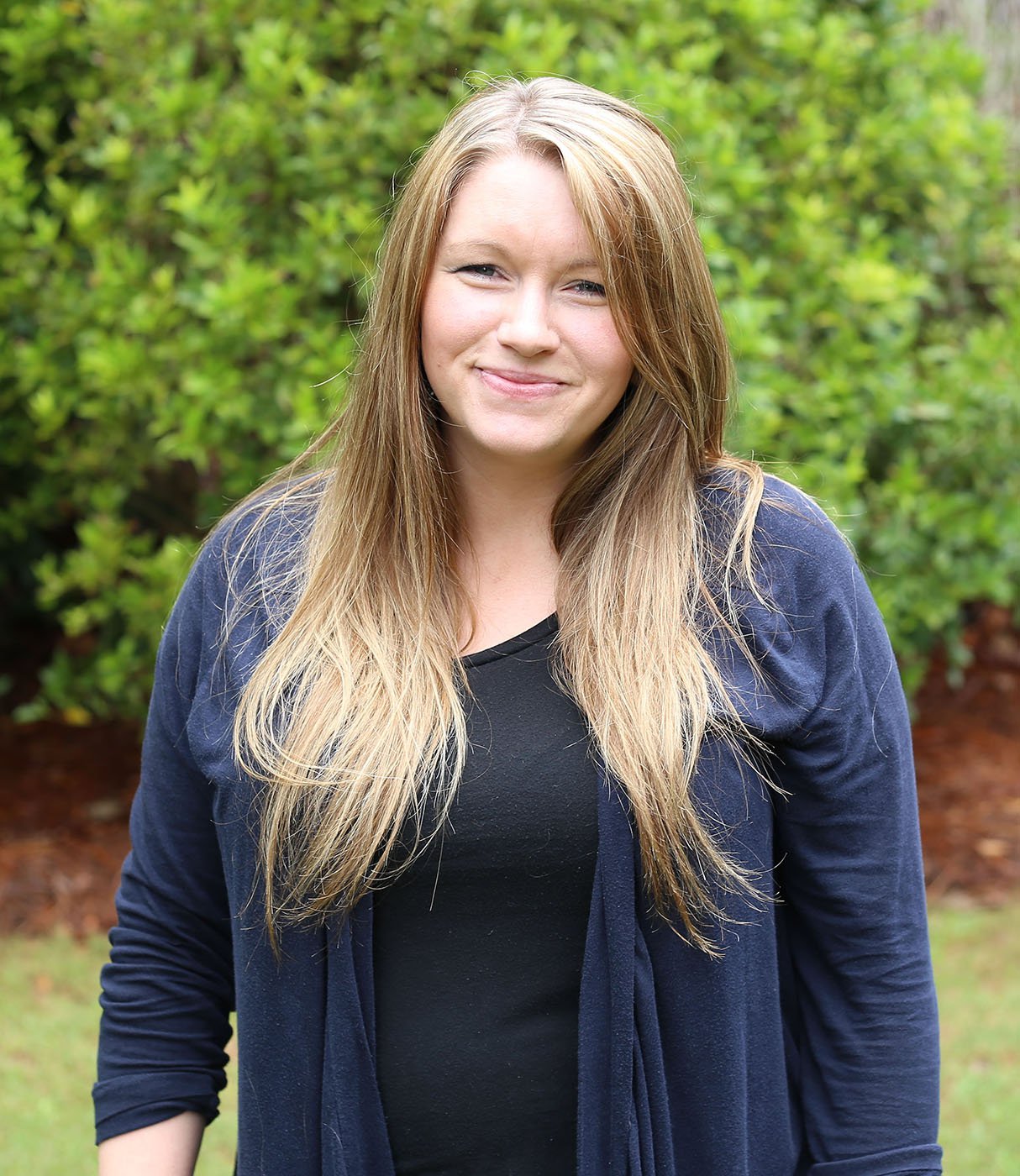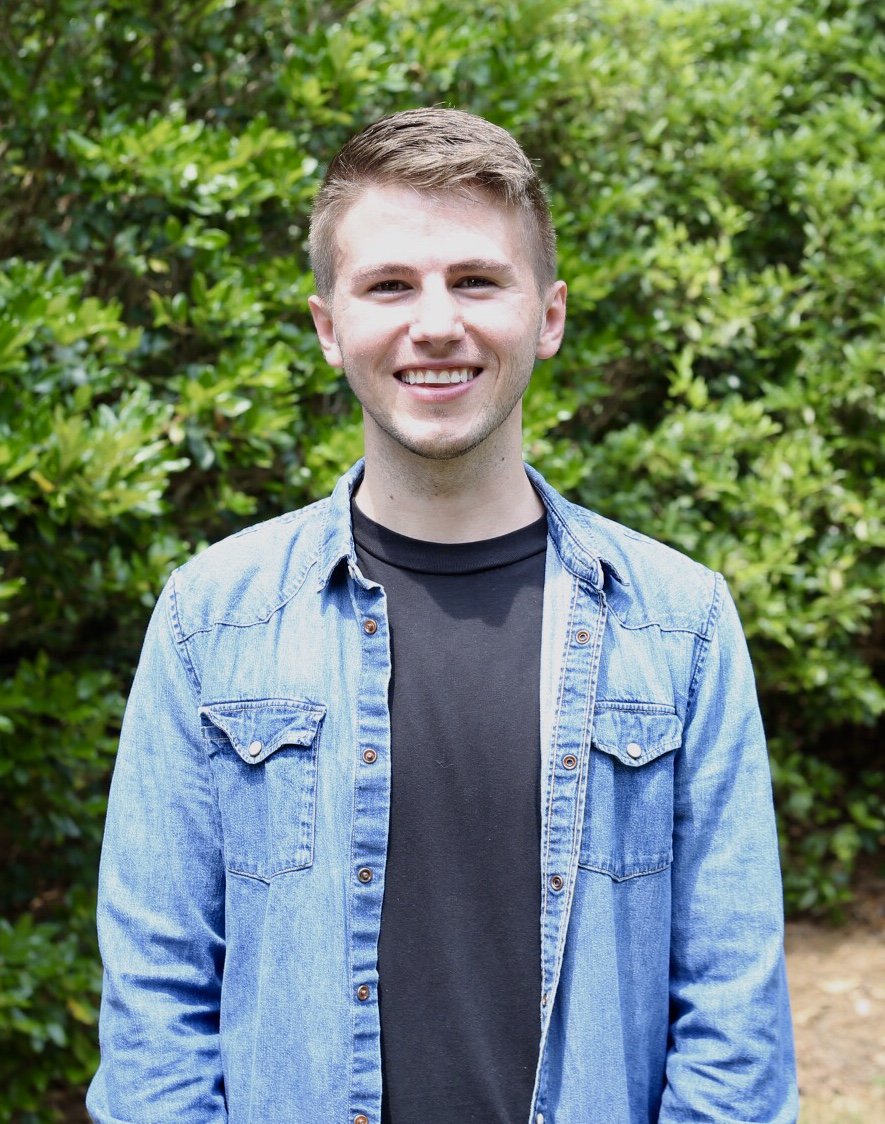 Keith Ciszek serves as student pastor at BridgePointe Church. Keith is originally from Alabama and moved to Woodstock in 2018. He and his wife Sarah have two kids, Caraghan and Judah. Keith is passionate about seeing students fall in love with Jesus and the local church.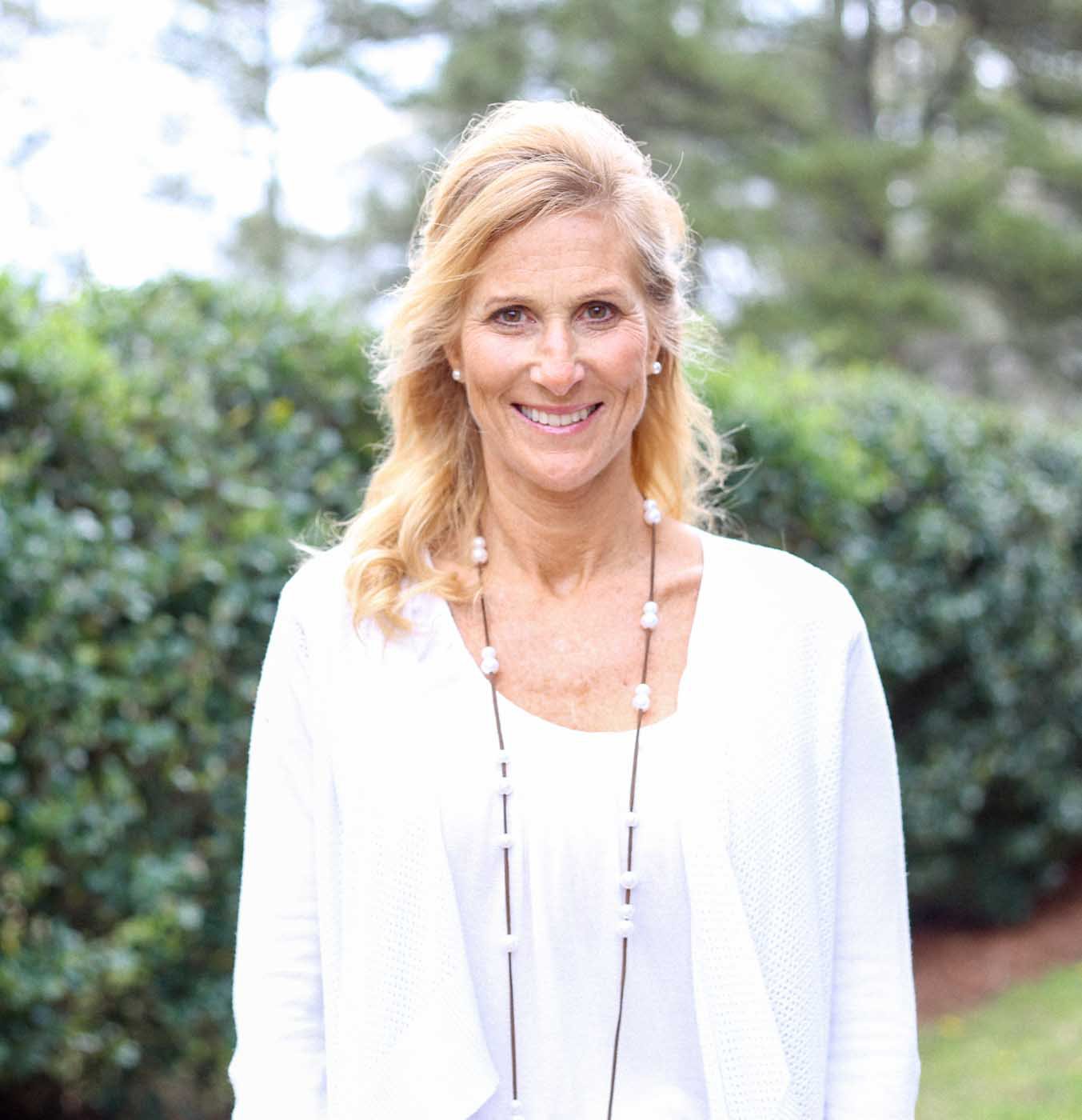 Julie Guebert serves as the Connections Director at BridgePointe Church. She and her husband, Rick have been at BridgePointe since 2006. Julie's passion is to help people take their 'next steps' in their faith journey. The courage to take those next steps often comes through relationships. Her passion is to create environments where relationships are created and nurtured, primarily through Life Groups. Julie also oversees the Growth Track, our 4-step process that helps people to discover their purpose. Her heart beats to meet new people, encourage them and help them GROW! Julie invests in people whether she's at the gym, on the lake with Rick and friends, or enjoying their three adult children: Allison, Paul and Emily.